What are the benefits of choosing sprinkler irrigation for water-saving irrigation?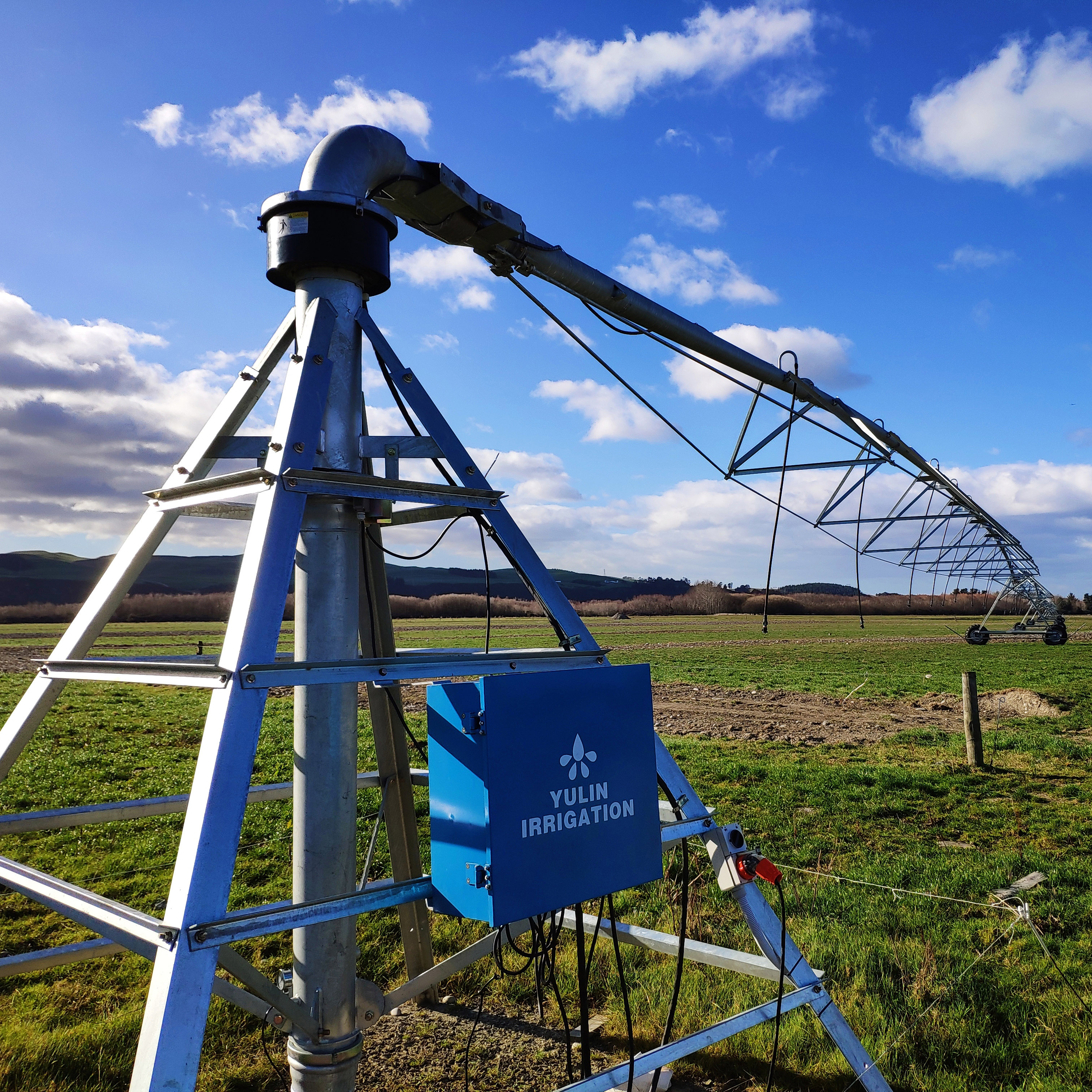 1. Sprinkler irrigation can increase the output value of crops
During sprinkler irrigation, the irrigation water is in the form of droplets, which moisturizes the soil like rainfall, does not damage the soil structure, and invents outstanding water conditions for crop growth; because the irrigation water is transported through various sprinkler irrigation equipment and distributed to the field, all in a controlled state For the next operation, accurate water supply can be performed according to the water supply conditions and the water demand rules of the crops. In addition, sprinkler irrigation can also adjust the field microclimate. In dry and hot seasons, sprinkler irrigation can increase air humidity and lower the temperature, which can receive an outstanding effect; sprinkler irrigation can be used to prevent frost in early spring. Practice shows that sprinkler irrigation can increase the output value by 15%~25% compared with ground irrigation.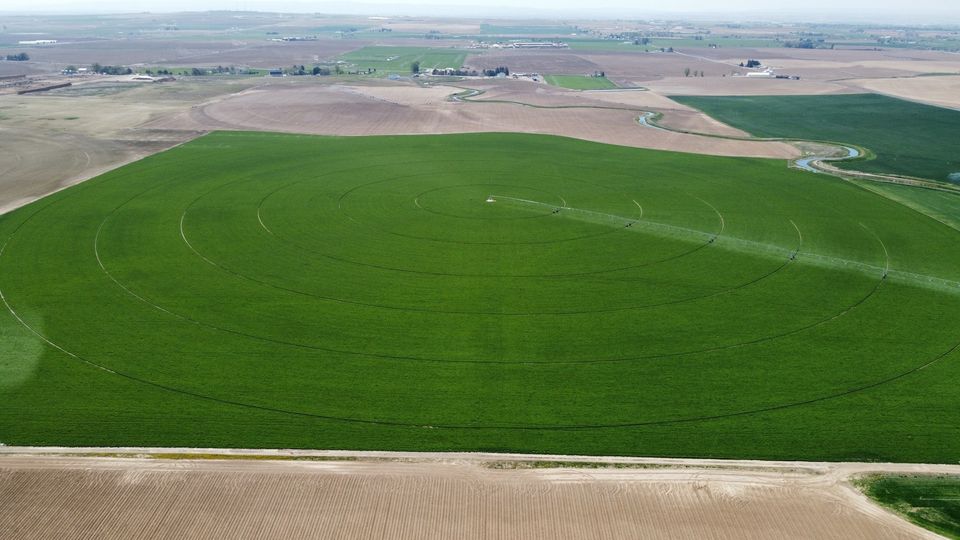 2. Sprinkler irrigation can save water
Because there is no water loss in the sprinkler irrigation system, it can well control the intensity and amount of sprinkler irrigation, the irrigation is uniform, and the water utilization rate is high. The uniformity of sprinkler irrigation can generally reach 80%-85%, the effective utilization rate of water is more than 80%, and the water consumption is 30%-50% less than that of ground irrigation.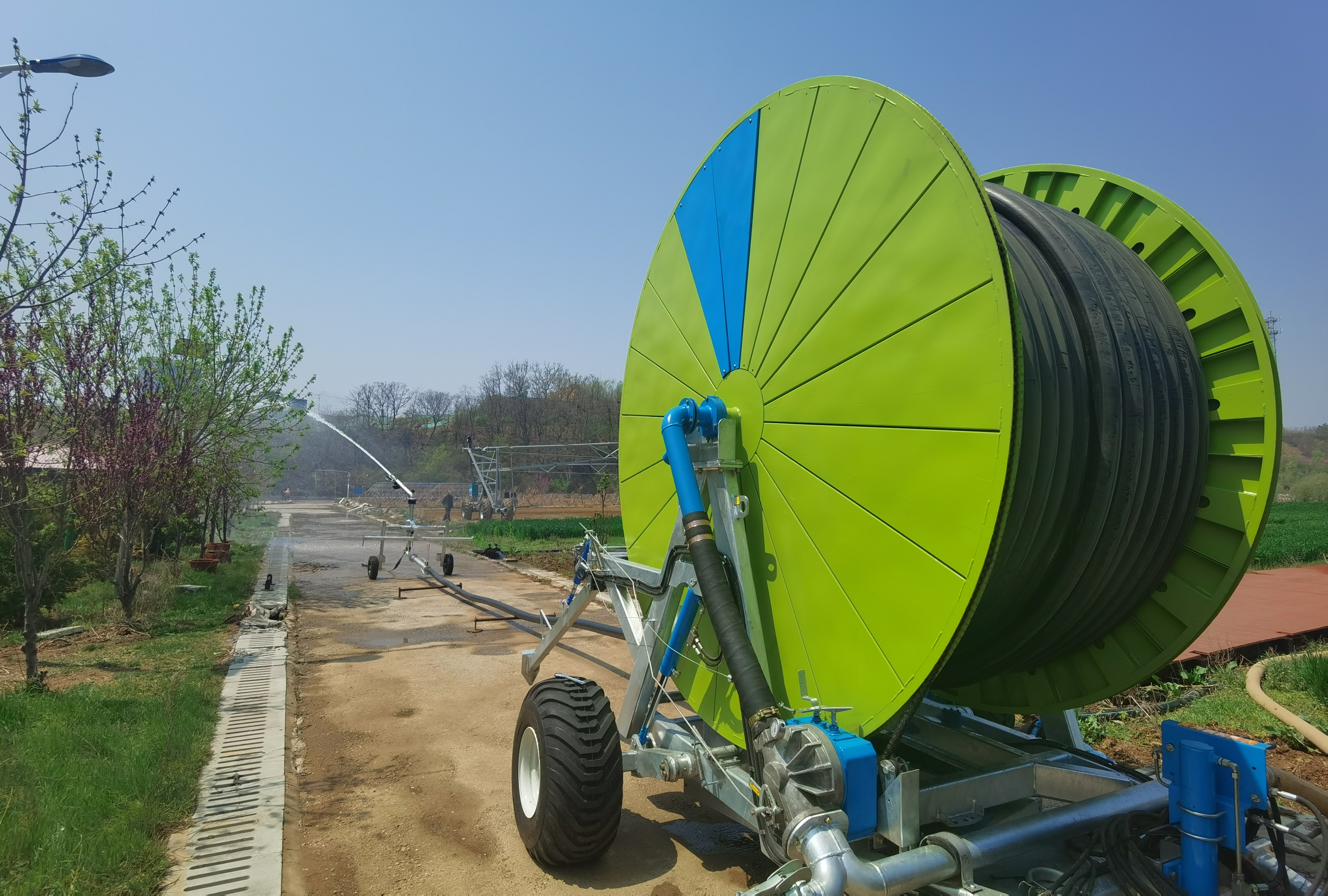 3. Sprinkler irrigation has strong adaptability
An outstanding advantage of sprinkler irrigation is that it can be used for various types of soil and crops, and is less restricted by topographical conditions. For example, sprinkler irrigation can be used in places where irrigation is difficult, such as sandy land or where the slope of the terrain reaches 5%. In areas with high groundwater levels, above-ground irrigation makes the soil layer too wet, which is easy to cause soil salinization. Sprinkler irrigation is used to regulate the moisture condition of the upper soil to prevent the generation of salinization. Because sprinkler irrigation has low requirements on the terrain, it can save a lot of flat works on farmland.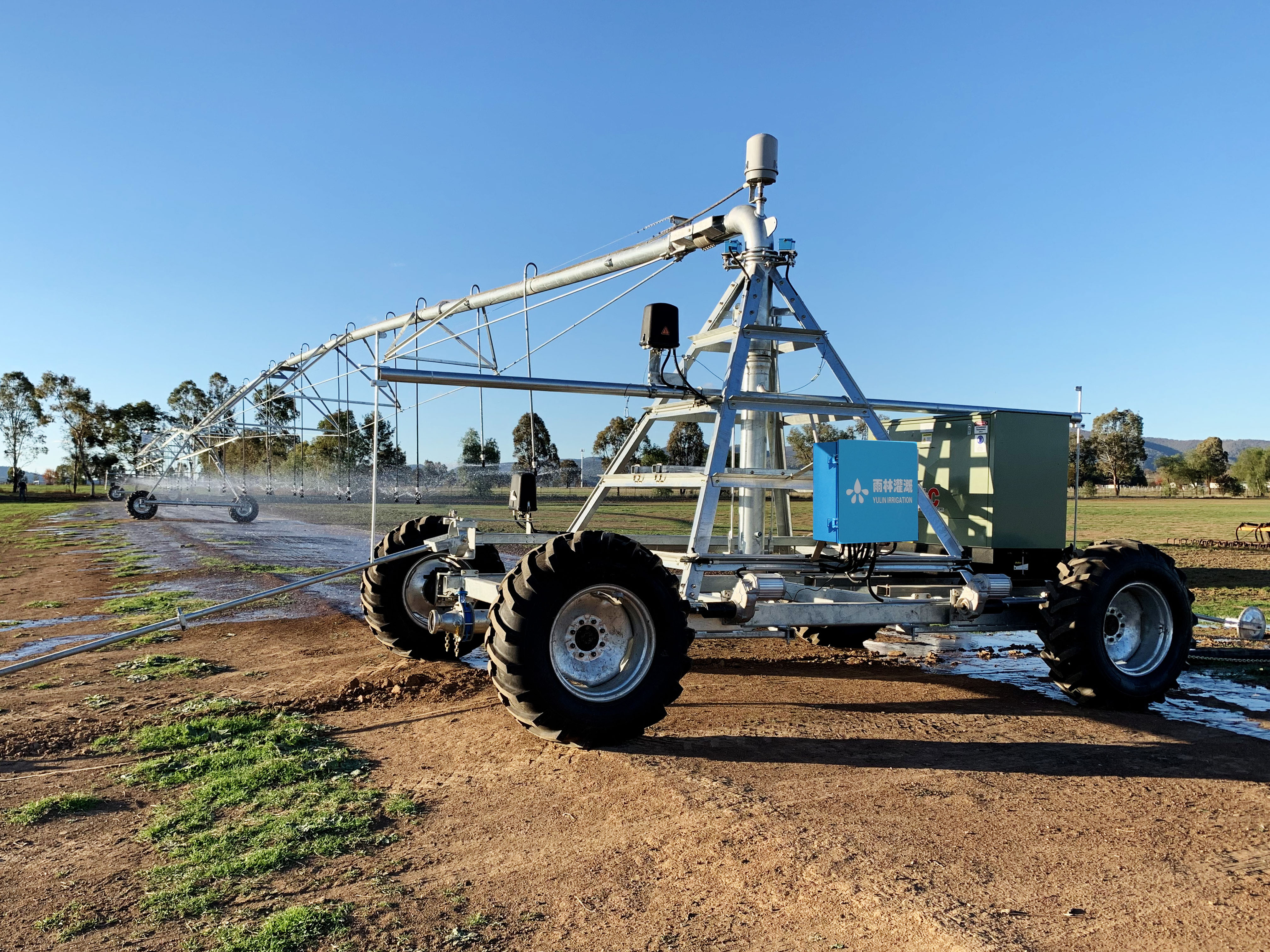 4. Sprinkler irrigation can save labor
Because the sprinkler irrigation system is highly mechanized, it can greatly reduce the intensity of irrigation labor and save a lot of labor. For example, various sprinkler irrigation units can improve work efficiency by 20-30 times.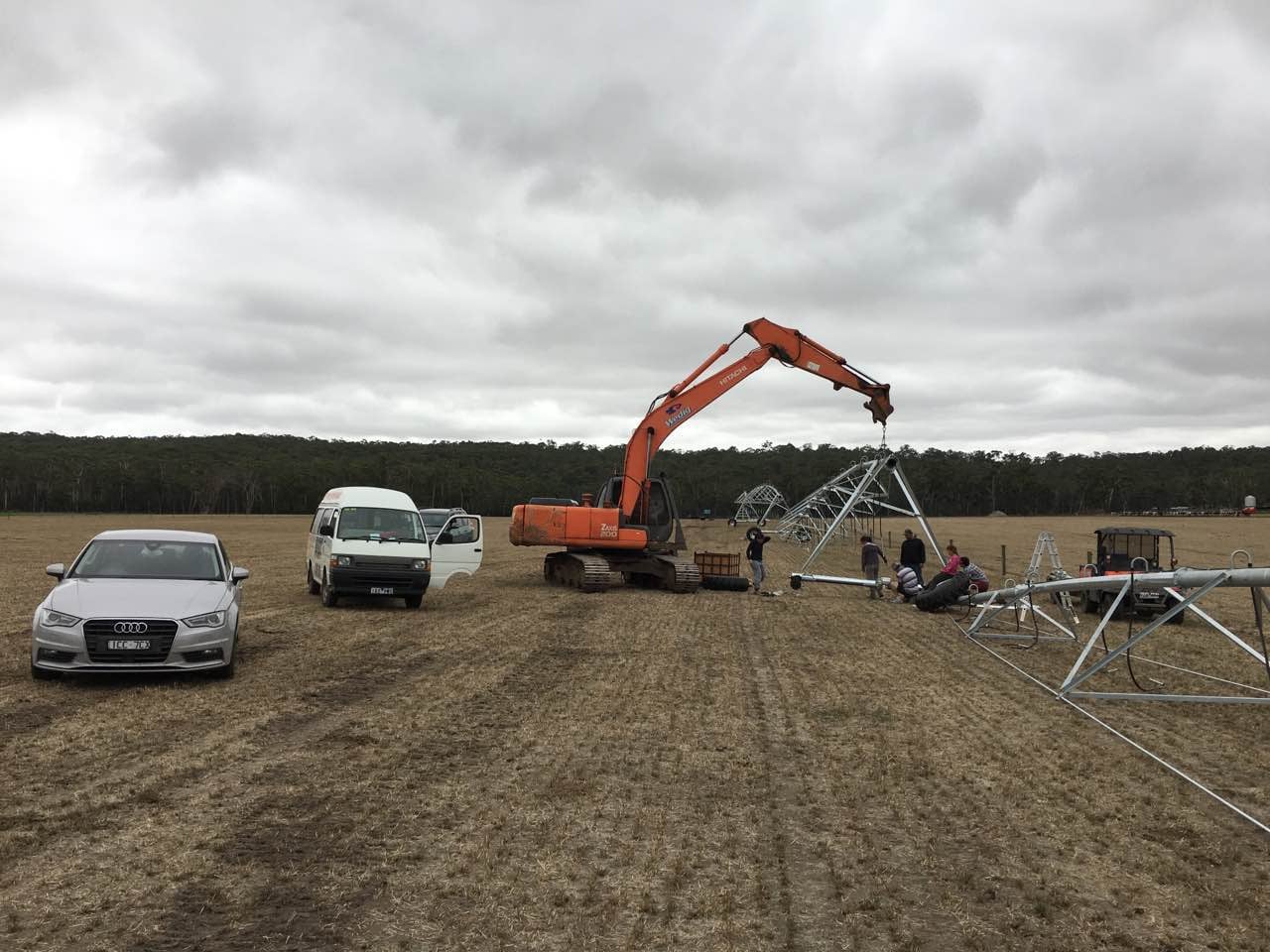 5. Sprinkler irrigation can improve the utilization rate of plowing
The use of sprinkler irrigation can greatly reduce the area occupied by ditches and ridges in the field, and increase the actual planting area, which can increase the utilization rate of plowing by 7%-15%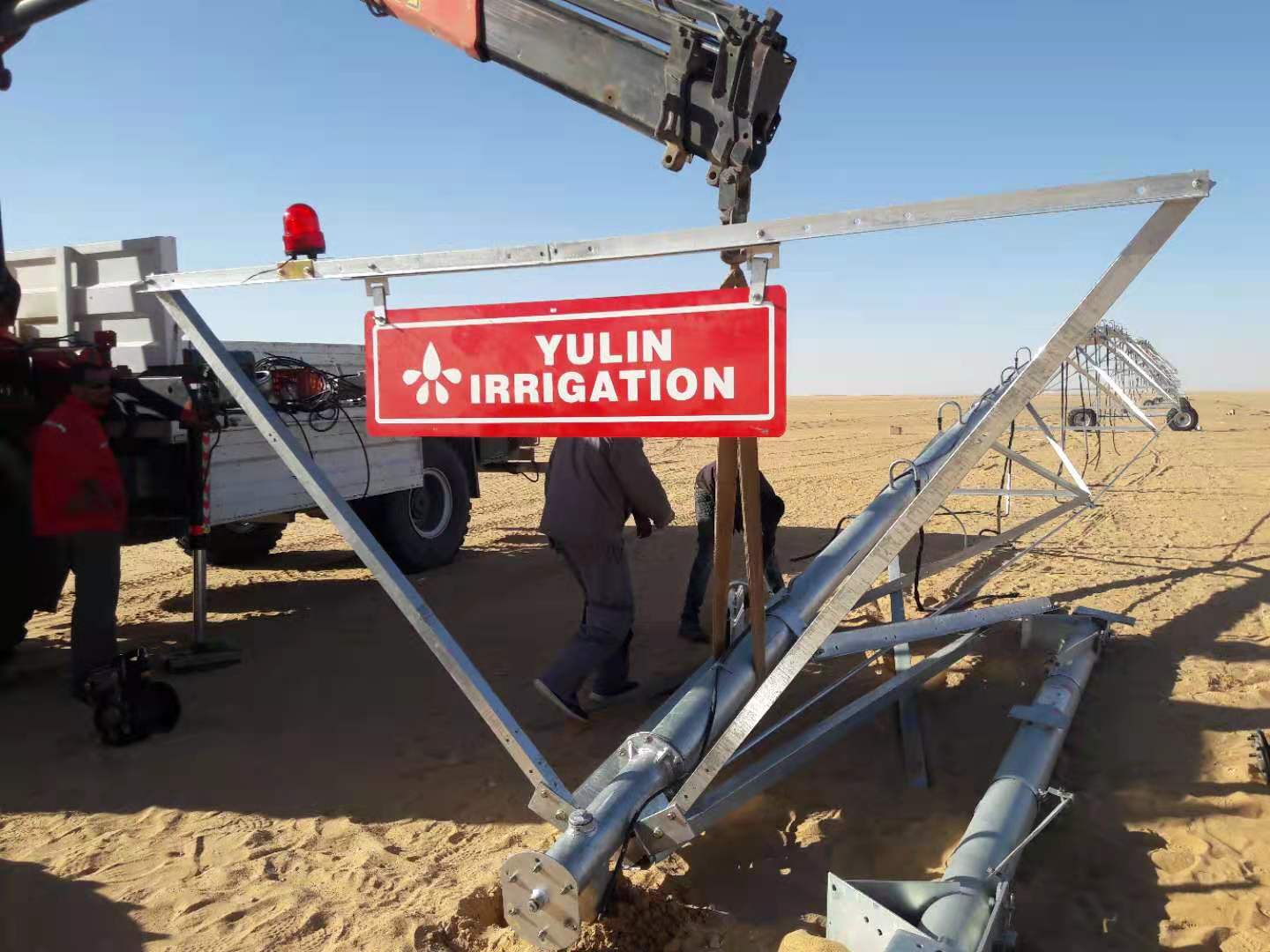 Please feel free to give your inquiry in the form below.
We will reply you in 24 hours.